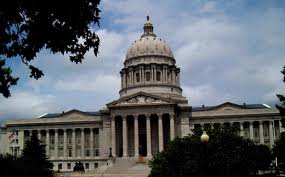 paid for by: Friends To Elect Brandon Ellington

Treasurer Ms. Gloria R. Ellington

This is a grassroots campaign and all donations are greatly appreciated.

22nd District State Representative

for

22nd District State Representative

*(Click here to see bills)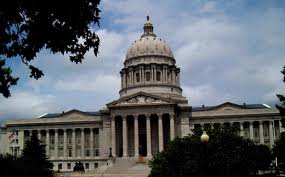 Sign Up for Email Updates


From: State Representative Brandon Ellington 22nd district.

I am running for re-election in the 22nd district I was elected on Nov 8, 2011 by way of a special election and was 1st sworn in on January 10th, 2012. Before being sworn in I committed to fighting for changes in the criminal justice system, fighting for jobs and economic development, improving health care and medical research, combating poverty, and supporting increased funding for education.

Since being sworn in, I have
sponsored
and
co-sponsored
bills dealing with all of the above institutions. As your Representative I will continue to fight for the working class, I believe that the first step in being an effective Representative is being accessible, followed by a willingness to listen and understand the issues, fueled by a desire to find the right solutions.
I humbly ask for your support in this up-coming election. As your Representative I promise to continue to work across party lines, remain accessible, and fight for the rights of all Missourians. We have to elect candidates that truly believe in representing the citizens as opposed to representing big businesses.

Thank you in advance for your support.

Sincerely,

Brandon Ellington

Jobs. Education. Health Care. Criminal Justice System.