Bio:

Representative Brandon Ellington, a Democrat, represents part of Jackson County (District 22) in the Missouri House of Representatives. He was first elected to the House in a special election in November 2011.

Rep. Ellington is a 1999 graduate of Paseo High School in Kansas City. He also attended Penn Valley University and the University of Missouri-Kansas City.

Rep. Ellington is the cofounder of Voices of the People and serves as president of I Am My Brother's Keeper.

Rep. Ellington, who lives in Kansas City, was born on November 18, 1980.

Brandon R. Ellington has been active in public service since childhood, and has been officially community organizing  since the age of nineteen. He has been working with food pantries, starting neighborhood clean up programs, mentorship  programs, elderly assist programs, community outreach programs, and coaching youth in basketball.

Ellington is dedicated to being an advocate for the underprivileged and disenfranchised .

Civic Organizations:

Voices of the People, I Am My Brothers Keepers, G.Y.R.L= Giving Yourself Real Love, and Jaws for Justice

Brandon Ellington

22nd District State Representative


paid for by: Friends To Elect Brandon Ellington

Treasurer Ms. Gloria R. Ellington

Education

Health Care

Jobs and Economic Development

Medical Research

Infrastructure

Alternative Energy Development

Criminal Justice System

Strengthen laws to protect the Elderly

As your State Representative I will fight with you to address...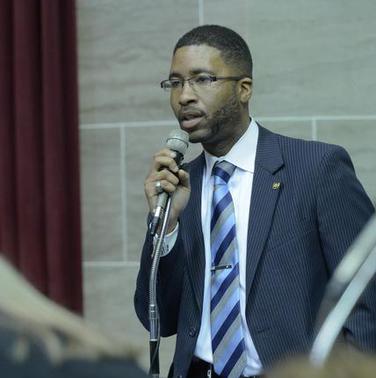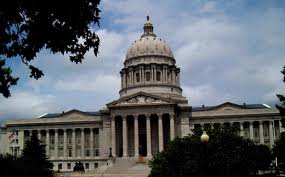 Natasha, Brandon,

Elijah, Lyric and Brandon Jr.